Today, I filmed a tutorial for a defined crease look.
I'll probably be posting it tomorrow or something.
eta: uploaded the video! check it out! :D
It's a neutral look, so it's pretty wearable and soft! This one was pretty simple, mainly just using 3 eyeshadows. So, yeah!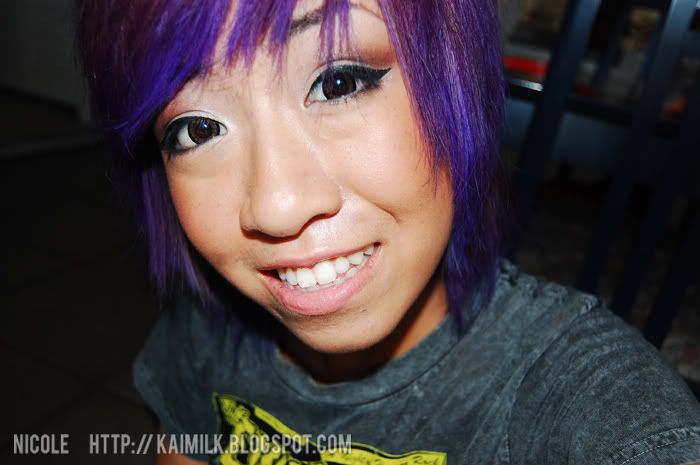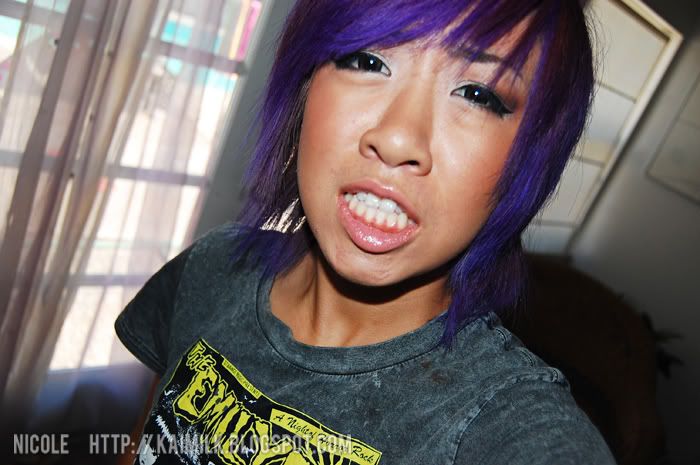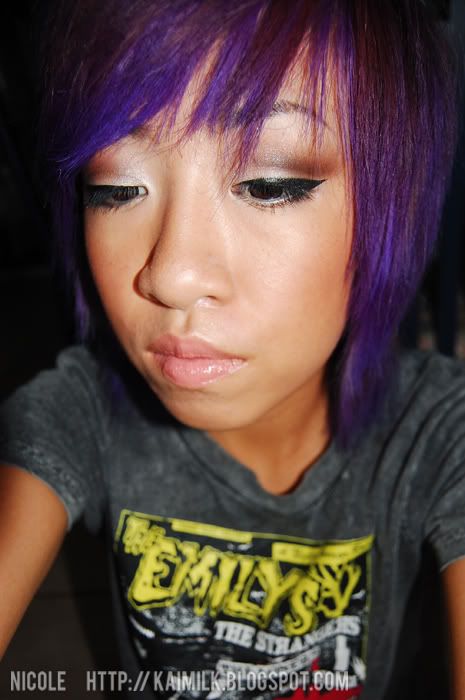 face
hard candy face primer
revlon colorstay liquid foundation
maybelline mineral power concealer
femme couture mineral foundation
wet n wild coloricon blush pearlescent pink
palladio wet/wild foundation
eyes
elf mineral eye primer
nyx white eyeshadow base
sally girl champagne
sally girl chocolate
maybelline natural smokes quad (matte highlight)
red earth dark brown (neutral dark brown. unsure of name)
maybelline line stiletto
loreal voluminous mascara
lips
nyc lip slider sugar coated
wet n wild lip stick 903c
also, ailyn made a new video for our toy story series inspired by mrs potato head!
here it is in case you missed it!