my ~~vanity~~ in feb 09.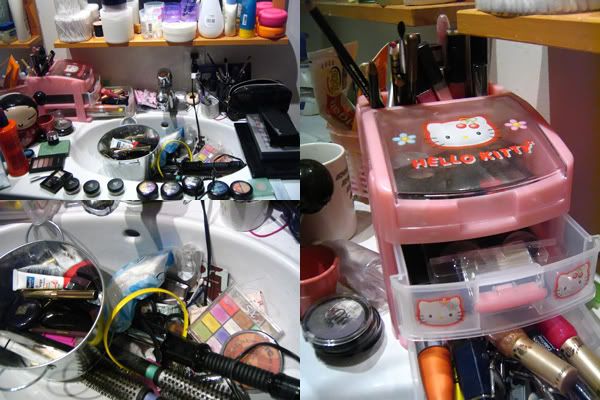 random scattered crap everywhere. i could fit everything in that one little area!
hundreds of dollars later...
nowww everything all organized!
miscellaneous bigger palettes not pictured (120 palette, 88 matte palette, random e/s mac palette, stila contouring palette, stila noir palette, too faced french and fabulous, some other ones blahdeblah)
eyeshadows/pigments
still have no clue how to organize the lipgloss LOL
blushers/highlighters
my everyday drawer
brushes and miscellaneous stuff.
the top has these things to put stuff in (lol i'm really good at describing things).
the left section has tweezers, lash glue, chapstick. the right section has gel liners.
the compartment has liquid liners.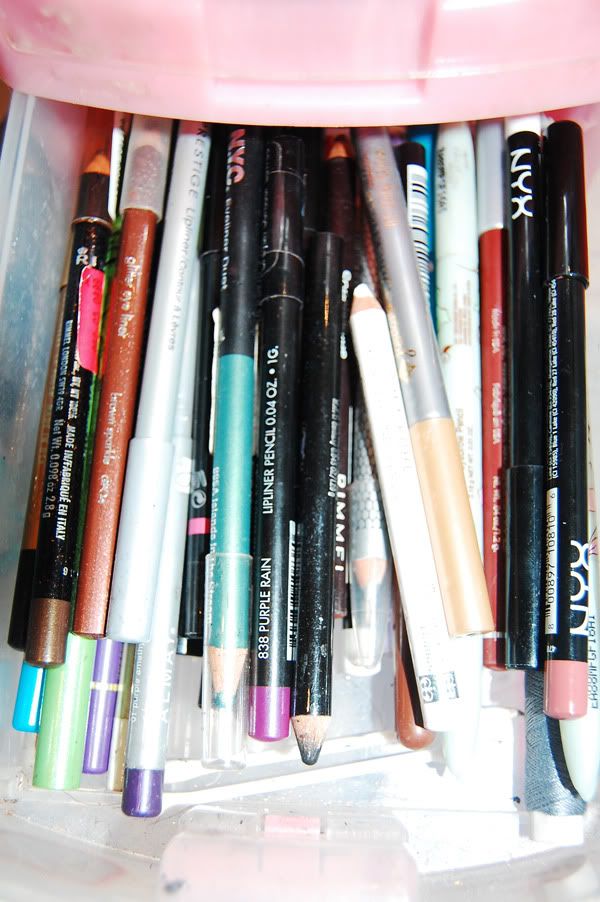 the first drawer has lip liners and eye liners.
the second drawer has miscellaneous eye stuff like bases, concealers, mascaras.
lipsticks as of 2 weeks ago.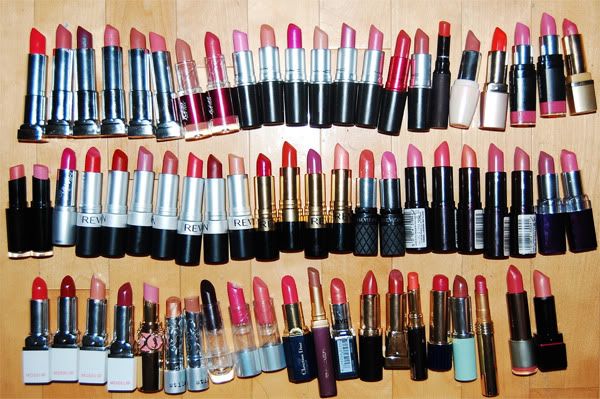 eye stuff.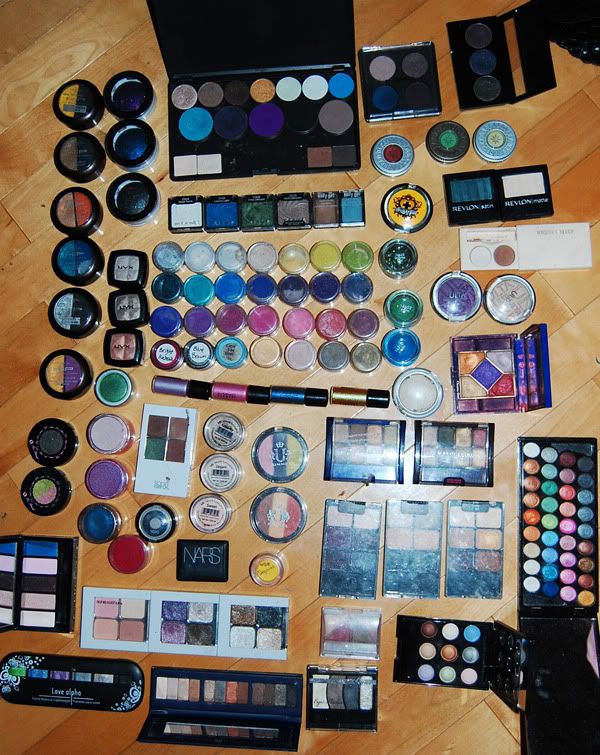 the drawers are available at target.
i got the organizers at daiso for 2.00 each!