Feel like I've been mia recently, just trying to relax before the vacation to Hong Kong and the first days of college! I've been chilling with friends, taking pictures, and obsessing over Bad Girls Club and Jersey Shore haha. Here are a couple pictures I took this week!
pathetic excuse for a FOTD...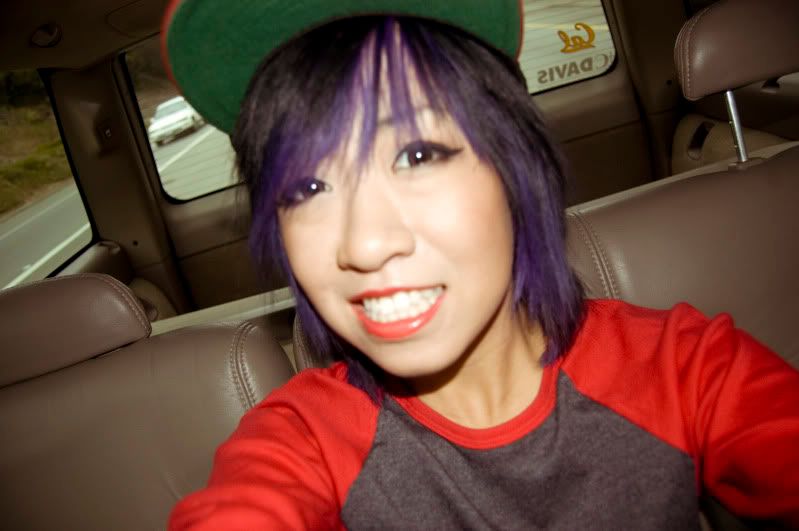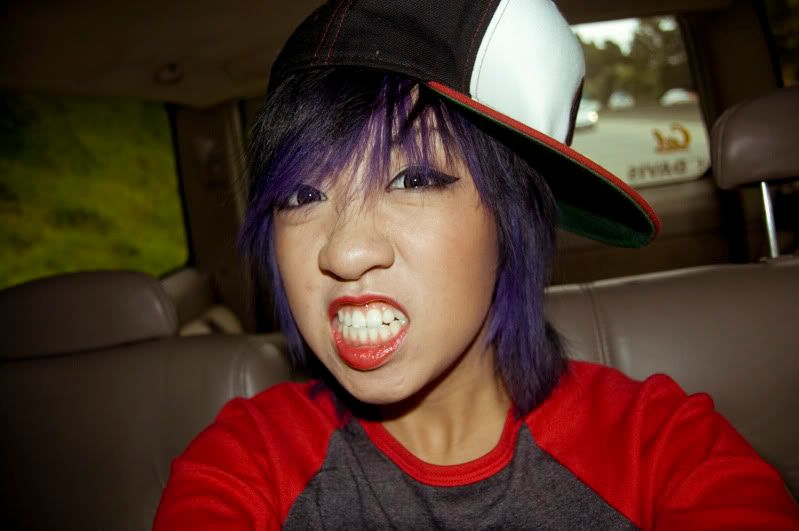 eyes
elf mineral primer
mac chill
maybelline sunbaked neutrals palette (medium matte brown / darker brown)
revlon colorstay liquid liner
stila makalu
face
hc primer
maybelline mineral power concealer
revlon colorstay
palladio wet/dry fdtn
femme couture mineral fdtn
nyx mosaic blush love
lips
mac red flame/orange flicker pro longwear
revlon firecracker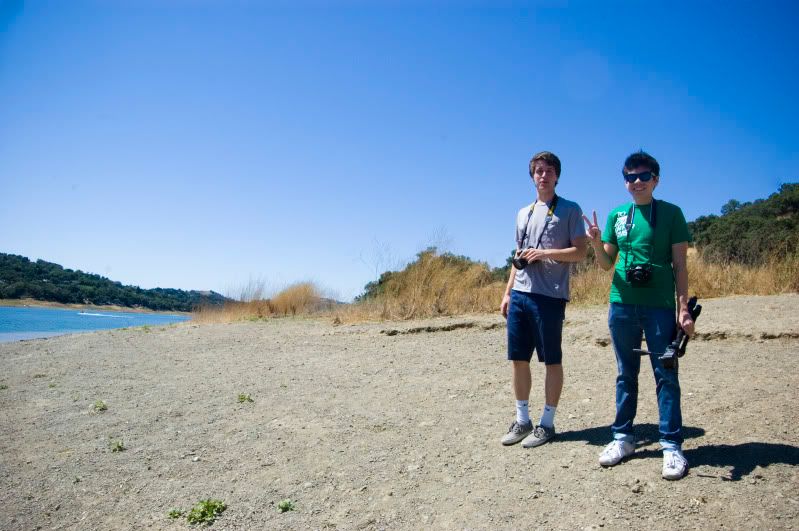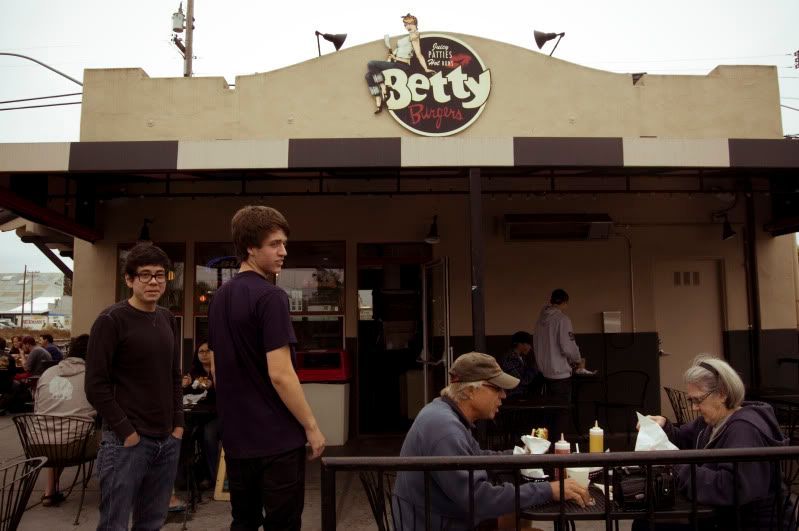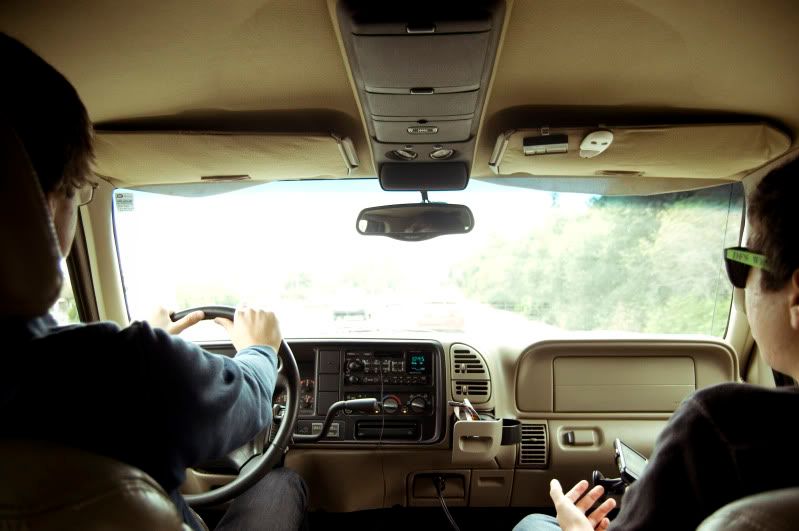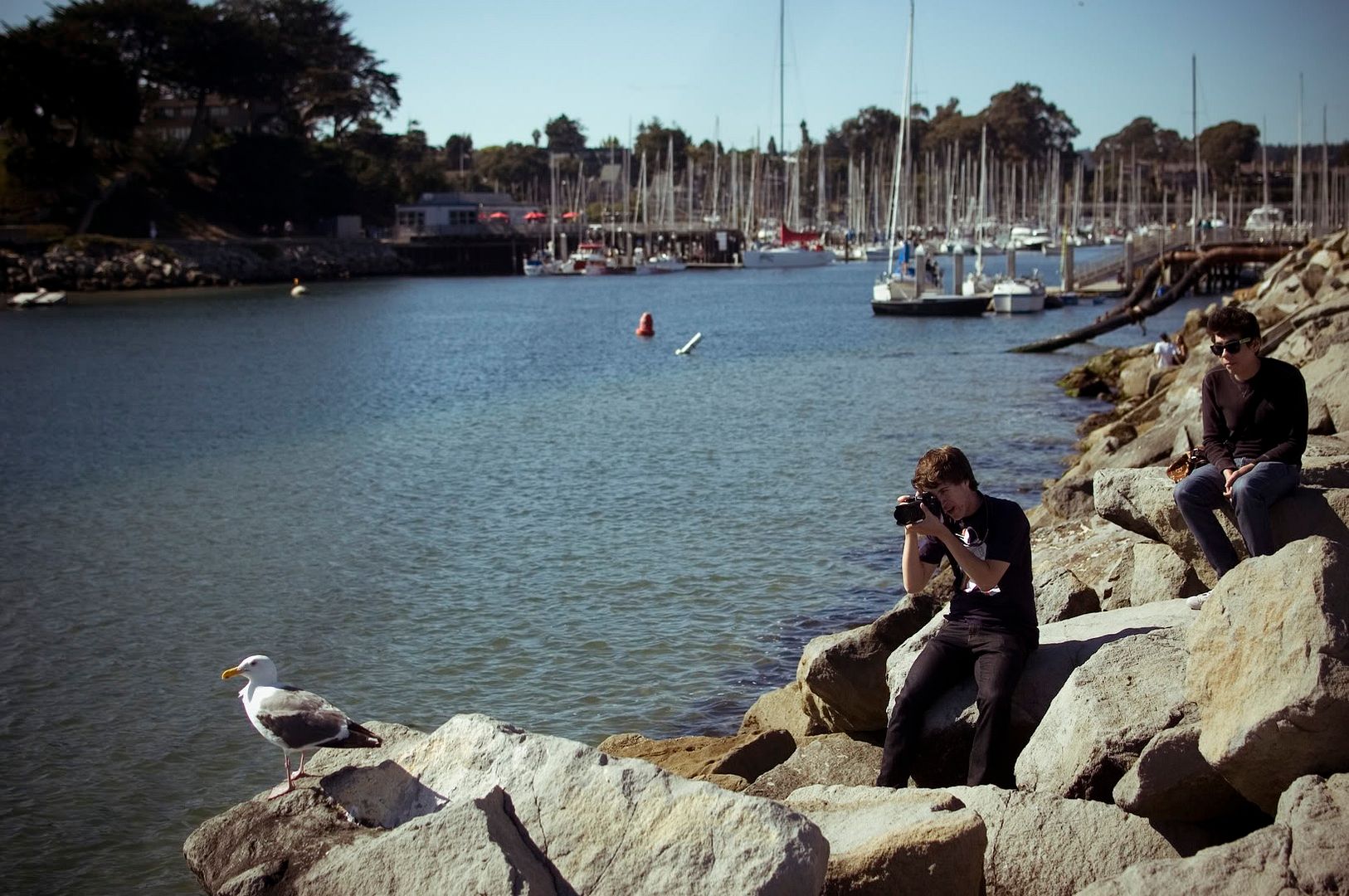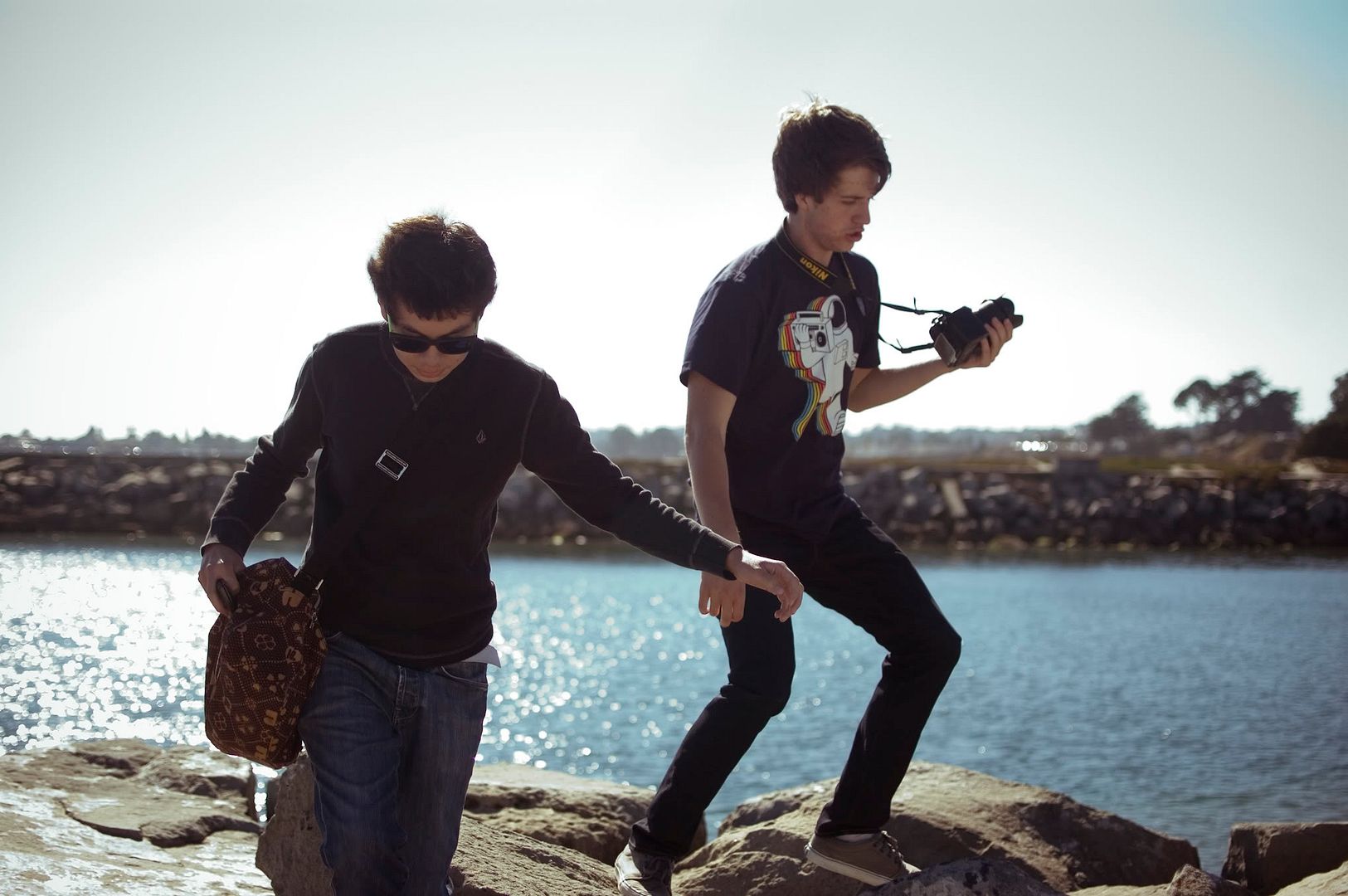 sorry about the super image heavy post, lol! I couldn't decide which ones to choose.
So anyways, just wanted to share with you all that I JUST got a Nikon D90 yesterday, so I'm super excited! Got a pretty exciting upcoming week: sleeping over with friends, the Lady Gaga concert on the 16th (floor seats, yo!), and going to Hong Kong on the 17th (you know what that means--shopping!!). I'll be in Hong Kong for a few weeks, so I probably won't be filming much, but I'll probably post hauls and just random pictures on the blog!
k I feel like I'm forgetting to mention something, but whatevaaaa I'll just leave it at this. :P
oh and I bleached out the purple in my hair lol.
dunno if I should keep it blonde or dye it pink. anyone?